Rose Muirhead - Amanda
Born in West Yorkshire in 1992, Rose began performing at a young age. A childhood spent at her local dance school and Stage Coach school, led to a love of performance both on and off stage. At sixteen, whilst teaching with 
Stage Coach
, she undertook Screen Acting studies with 
Act4TV
 and went on to pursue her passion with a 
Drama and Screen Studies
 degree at the University of Manchester. Post-graduation, Rose studied a one-year intensive training course in Screen Acting at the 
International School of Screen Acting
 based at the prestigious 
3 Mills Studios
 which furthered her technical skills and acting, screenwriting and directing opportunities. This led to numerous projects, short films and advertisements including Development of June, where Rose worked with many members of the Bert & Amanda cast and crew.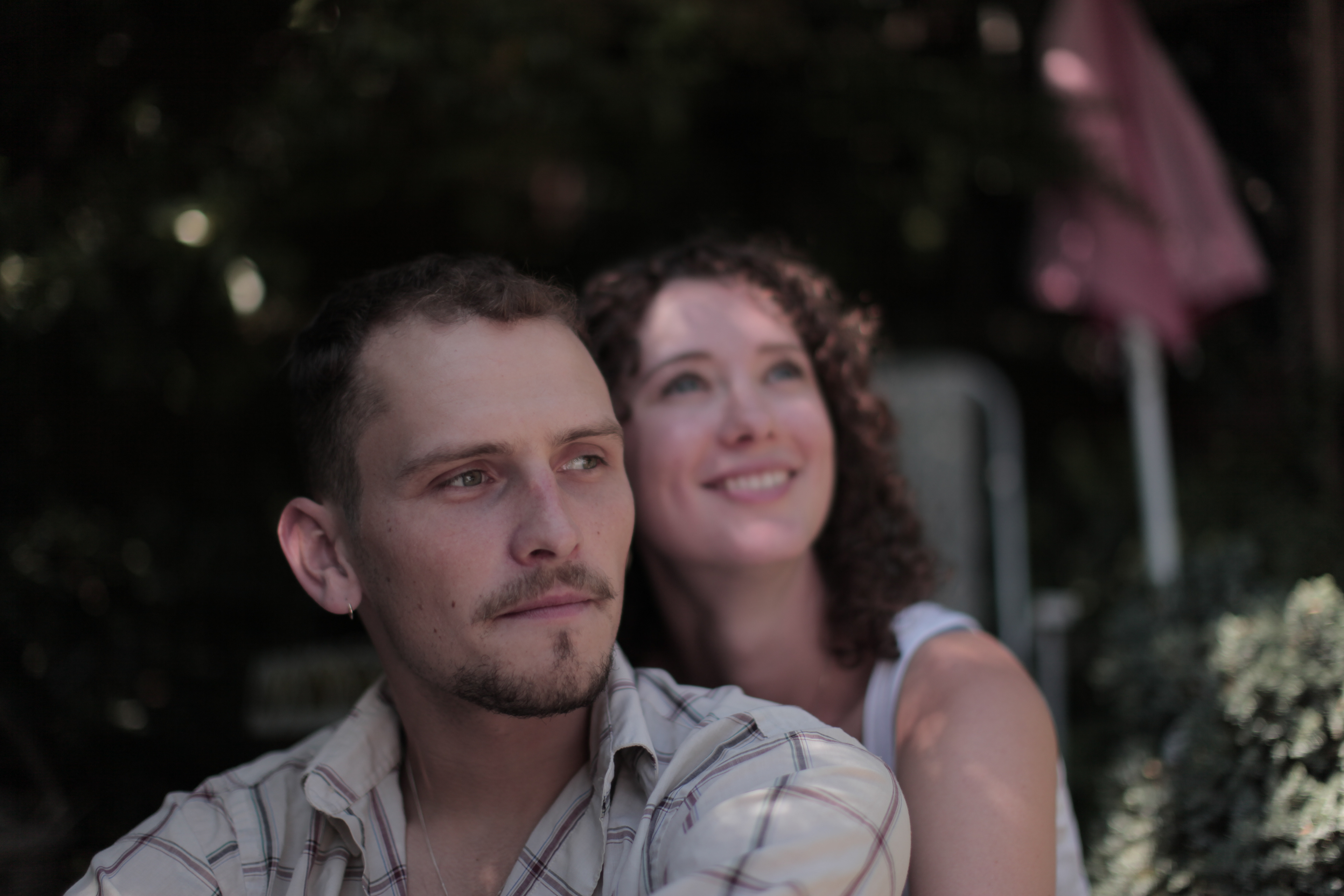 Will Hearle - Bert
Will studied Philosophy at the University of Edinburgh where he received a first class degree. His recent film credits include; American Carnage (Dir. Diego Havillis), In From the Side (Matt Carter), Biotech (Juan Biain) as well as numerous shorts and music videos. His recent theatre credits include; Kat Wood's Wasted (Baltimore Centre Stage), Fittles in the critically acclaimed Apocalypse Cruise Ship Love Affair, iAM3.0, Algernon in an Italian Tour of Erasmus Theatre's The Importance of Being Earnest and, Constant in Marooned Theatre's The Provoked Wife. Will is also the Host of the BBC's The Grammar Gameshow. He is an experienced improviser having spent 4 years playing with the Edinburgh Fringe's longest running Improv troupe The Improverts.
Carla Harrison-Hodge - Honoria
Carla is originally from East London, where she began performing as a child. Carla Trained at the London school of dramatic Art, with Holly de Jong as one of her Tutors. 
Carla's credits include: 'Cyrano de Bergerac.' ( west end Playhouse theatre/ BAM NYC ) , 'Amadeus' ( National Theatre), 'The Fruit Trilogy' ( Leeds Playhouse/ Southbank centre), 'Year of the rabbit' ( Channel 4), 'Fresh Meat' ( Channel 4), 'Four Weddings and a Funeral' ( HULU) and 'CUFFS' ( BBC)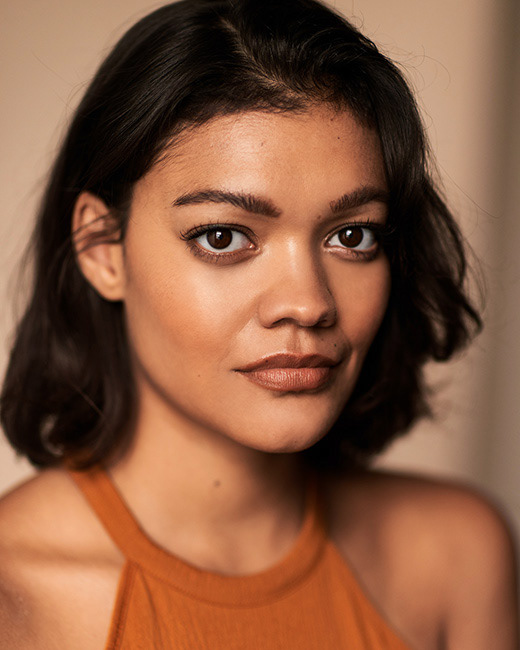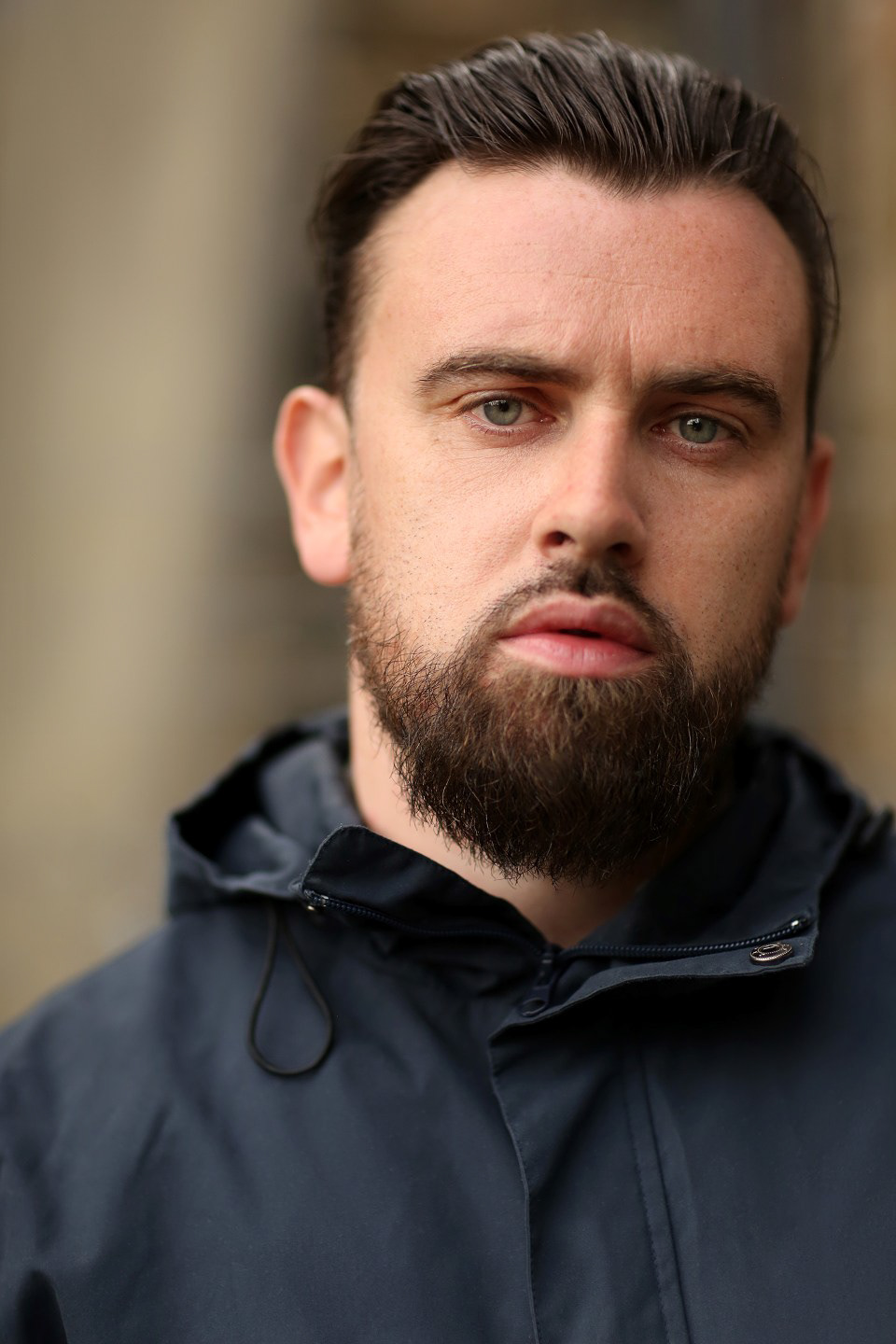 Gaz Hayden - Dave
Since graduating from Drama Centre London Gaz has appeared in commercials for Mentos & LIDL, performed in Europe with The English Theatre of Hamburg, made his TV debut on Coronation Street, and worked on multiple award-winning short films, feature films, web series and fringe theatre.